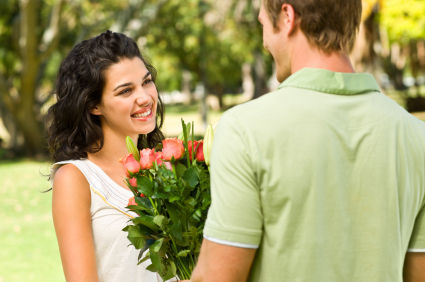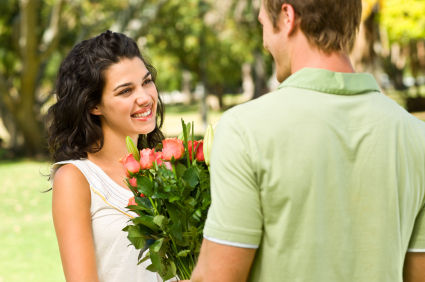 SuNo..!!
Aao ik khel kheltey hain..!
Khel mohabat ka jis me tum muje chaho aur mai tumhe chahon..!
Aur kuch nai bas khel ho ga..!
Tum ghabrana nhi..!
Tum Darna nai..!
K is khel me b mai tumhare sath rahon ga..!
Zyada nai toh kuch Daer to sahi..!
Par Khel ho ga..!
Tum Ghabrana nhi..!
Mai pyar se tumhare pass aoon ga..!
Tumse izhar-e-mohabbat keron ga..!
Ik phool don ga tumko, kaan main kuch keh jaon ga..!
Pir intazar keron ga tumhara mai..!
Tum kya socho gi kya kaho gi..!
Be chaen rahon ga sochta rahon ga mai..!
Tum thora sa itra jana..!
Thori si shararat thora sa bahana banana..!
Mere izhar ko be shak seney se lagana..!
Par thora sa itra jana..!
Tum na kehna kuch daer talak k tum b chahti ho muje..!
Kuch daer talak tum mujko thora sa tarpana..!
Phir mai jab uth ker janey lagoon..!
Toh roak lena mujh ko..!
Haath thamna mera..!
Tum b keh dena..!
Keh dena key tumko mujse mohabbat hai..!
Mai sunon ga..!
Itemenan se bade Maan se..!
Par toofan ho ga ik uchalta hua mann me tumhain bahon me bharney ka..!
Pass apney bithaney ka..!
Phir yun ho ga ke ham tum dono kisi Darakht ke Taney sa'ey Taek lagaye..!
Khawahison key kuch Diye jalaye..!
Aik dojey ko Tak'atey jain gai..!
Kuch keh na paein gey..!
Yehi kerna hai bas is khel me..!
Tum ghabrana nahi..!
Tum darna nahi..!
Key yeh faqat ik khel ho ga..!
Khel ho ga aur bas..!
K kismat ki lakeeron se shayad tujhey main pa nahi sakta..!
Toh yeh Khel hee sahi..!
Zayda nahi toh kuch daer hee sahi..!