If you are an online Internet freak and has the Mobilink Jazz or Jazz Jazba package then your online life has been made easy. Mobilink introduces Such Unlimited GPRS Internet which provides unlimited Internet usage on your mobile phone for only Rs.9.99 per day. The most amazing thing in this package is that its tax free and Rs.9.99 is the only amount the customer will be paying.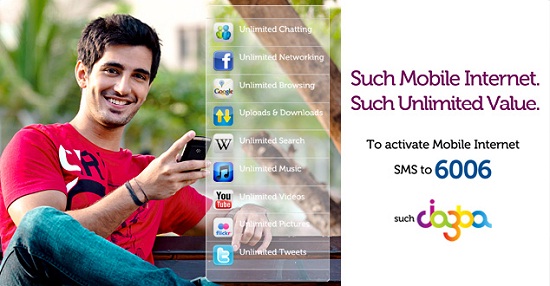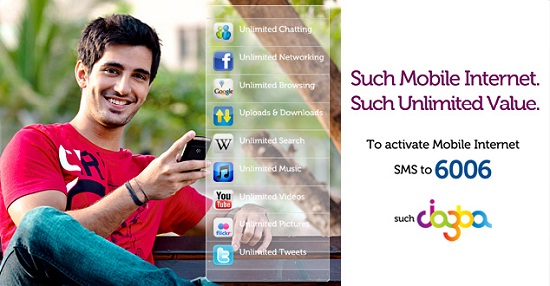 Facebook, Windows Live Messenger, MSN, Yahoo, Twitter – now everything is in your hand with Jazz Jazba Unlimited Mobile Internet package. (WATCH TV COMMERCIAL HERE)
Details of Such Mobile Unlimited GPRS Internet:
Unlimited usage with no time limits.
Subscribers will only be charged Rs. 9.99 on the day they use the Mobile Internet.
Internet charges will be deducted at day end.
This offer is only valid for JAZZ & Jazba customers.
No taxes apply.
How to activate and subscribe to Unlimited Internet on Jazz & Jazz Jazba?
Send an SMS to 6006 to activate Mobile Internet.
Mobile Internet will be activated after 24 hours.
No activation required for existing Mobile Internet subscribers.
The activation is free.