After the success of Zong's Android handset Huawei IDEOS now Ufone is here with 3 Android based handsets for its customers. All these three handsets are manufactured by Huawei too. Android is the next upcoming fame of the mobile industry and everyone is trying to get their handset on an Android based handset. In addition to the handset, Ufone give 30MB per month free GPRS Internet usage upto 18months.

Ufone launched three handsets:
Ufone IMAGE (Huawei IDEOSu8800 X5)

Price Rs.24,999
Free 30 MB GPRS, Every month for 18 months

Ufone VERVE (Huawei u8500)

Price Rs.15,499
Free 30 MB GPRS, Every month for 15 months

Ufone IDEOS(Huawei IDEOS u8150)

Price Rs.11,999
30 MB Free GPRS for 6 months
All these handsets are locked on Ufone's network and can only be used with Ufone's SIM. But there are ways people are unlocked different handsets in Pakistan. IDEOS unlock in Pakistan is also available (click here).
Following are the specification of the handsets:
Ufone Image – Huawei IDEOS U8800 X5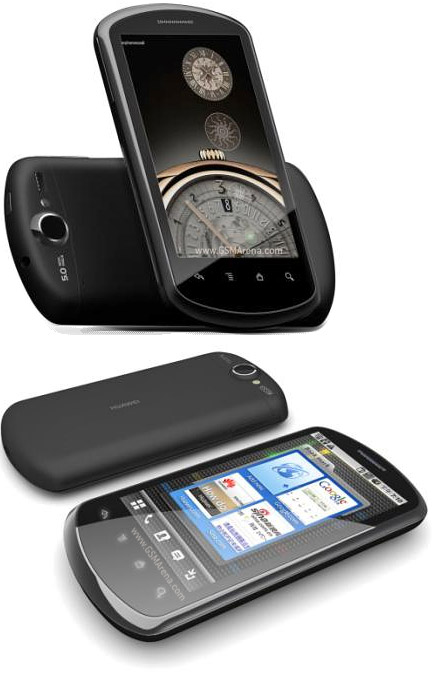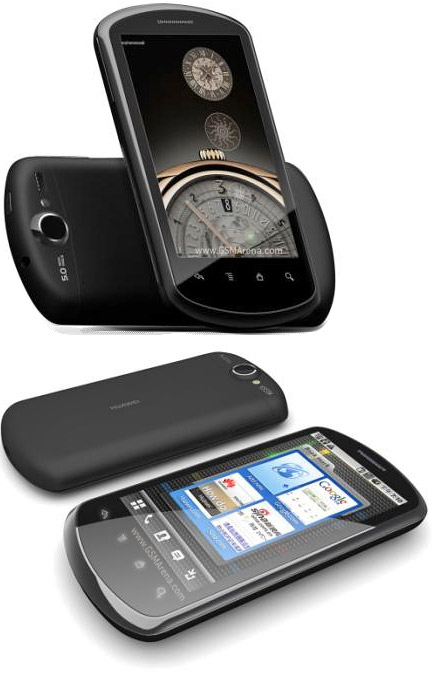 800 MHz Scorpion processor, Adreno 205 GPU, Qualcomm MSM 7230 chipset
5 MP Auto Focus Camera with LED flash
3.8″ full touch screen supporting auto rotation
400×800 pixel TFT capacitive touchscreen, 16M colors
G-sensor
720p HD video capture and playback
WIFI with portable hotspot support
GPS/AGPS
Google Software Suite
Web browsing with Flash support
512 MB RAM + 4GB Memory
Battery Life:

Standby: Up to 300 h (2G) / Up to 350 h (3G)
Talktime: Up to 6 h (2G) / Up to 4 h (3G)
Ufone VERVE – Huawei U8500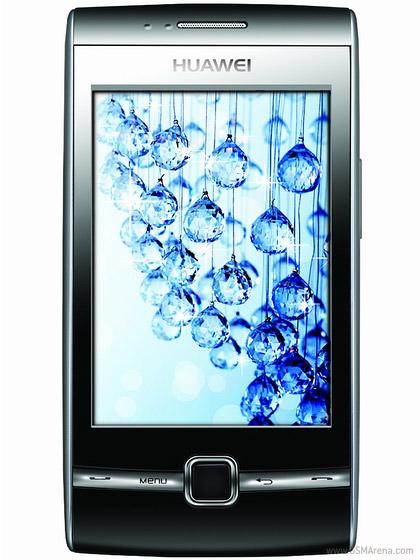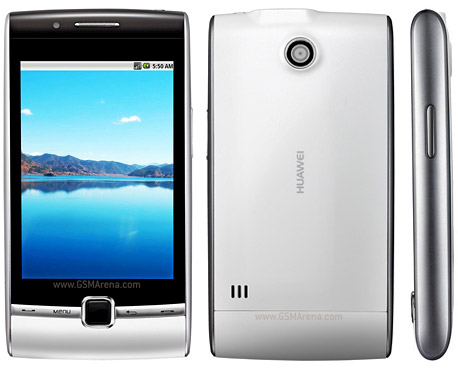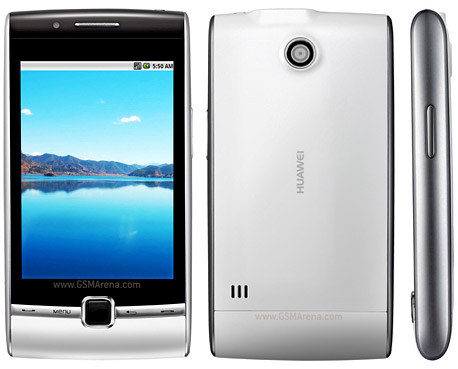 Android™ 2.1 OS
3.2 inches, 320×480 pixels TFT capacitive touchscreen, 256K colors
Processor: ARMv6 600Mhz
RAM: 192 MB
3.2 MP Camera
Google applications
G-Sensor
Optical Trackpad
FM Radio
GPS/AGPS
Battery Life:

Standby:Up to 300 h (2G) / Up to 350 h (3G)
Talktime: Up to 5 h (2G) / Up to 4 h 10 min (3G)
Ufone IDEOS – Huawei IDEOS U8150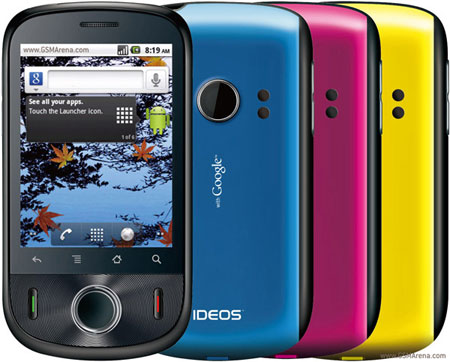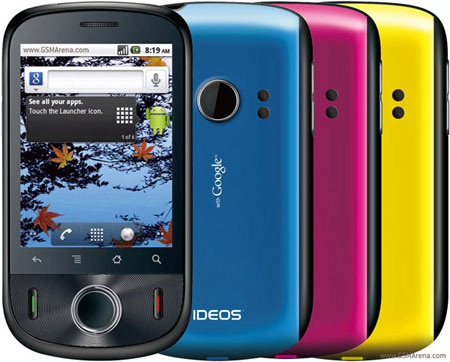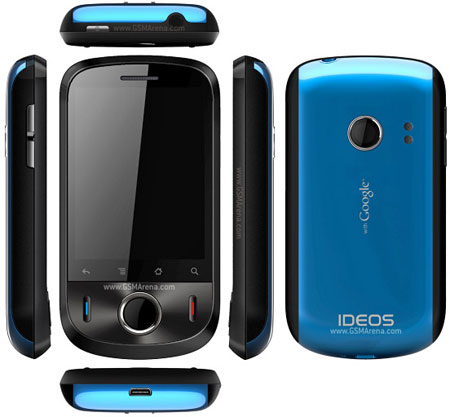 Android™ 2.2 (Froyo) OS
2.8 inches – 240×320 pixels TFT capacitive touchscreen, 256K colors
528 MHz ARM 11 processor, Adreno 200 GPU, Qualcomm MSM7225 chipset
256MB RAM, 200MB Internal Storage
3.15MP Camera
Micro SD Card support upto 16 GB
G-Sensor
GPS/AGPS
Google Software Suite
Battery Life:

Standby: Up to 220 h (2G) / Up to 300 h (3G)
Talktime: Up to 4 h (2G) / Up to 5 h (3G)