Zong introduced the Huawei IDEOS u8150 in Pakistan and reduced it's price to Rs.10,999 which created huge demand of it in the market. A 528Mhz Processor, 3.2MP Camera, Android Froyo 2.2 makes it the most worthy phone in the most affordable rates in Pakistan. Unfortunately the handset provided by ZONG is locked to Zong's network only. You cannot use it on any other network. I found a guy in Lahore who is unlocking this handset, you can contact him by filling the form in this post at the bottom.
The guy is charging Rs.2200 for the unlock code. All you have to do is provide him with the IMEI number and within 1 to 2 days he will reply you back with your unlock code. You can contact him using the form below. So the total cost of the handset you can count is Rs.10,999 + Rs.2,200. Still I don't think its a bad deal in Rs.13.2k you cannot get any other handset which is brand new and has these all features.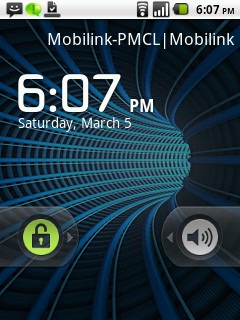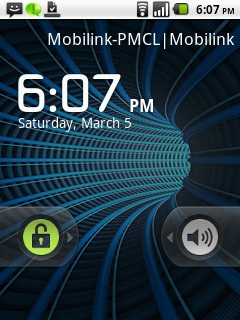 Procedure of getting Unlock code for Zong IDEOS:
Contact the person using the form below. He will reply you back with the payment method.
Deposit Rs.2200/- to him.
Provide him with the IMEI Number of your handset.
Within 1-2 days, he will reply you back with the unlock code.
How to unlock Zong – Huawei IDEOS u8150:
Check your IMEI Number, please verify twice, thrice the IMEI number that you are providing it correctly.

Type *#06# on your handset, and it will show you the IMEI Number, other method;
IMEI number is written on the sticker under the battery on the handset.

Provide the IMEI Number to the guy.
Get the unlock code from him.
Put any other network SIM in the handset.
Enter the unlock code when prompt.
That's it, enjoy your unlocked Zong IDEOS in Pakistan on any network.
If you need to contact that guy, kindly fill out the form below:
[contact-form 2 "Zong Unlock Contact"]